Fort Lewis Mesa Public Library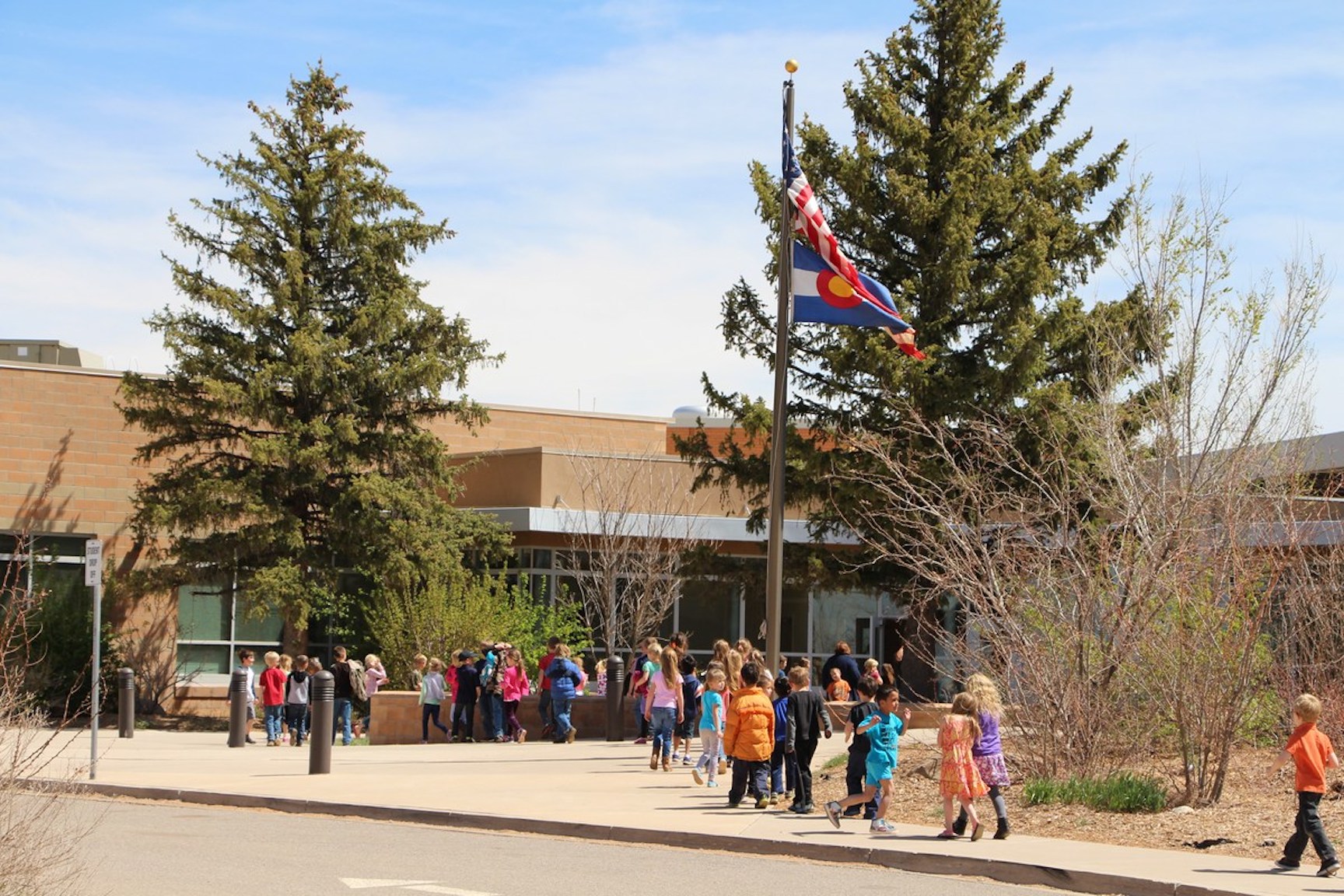 The Fort Lewis Mesa/Hesperus area is lucky to have a beautiful library which serves not only the academic needs of our students, but also the public library needs of our entire community.
Whether community members need a book or audio-book, DVD, Colorado Parks Pass, copies, a Notary Public, Powerhouse Day Pass, a good wifi connection, or just a cool, beautiful place to go, Fort Lewis Mesa Community Library is here!
 Come in and check us out!
Ft. Lewis Mesa Public Library
11274 Hwy 140,
Hesperus, CO 81326
(970) 588-3331 ext.3802
Regular Hours: Tuesday – Friday, 2 pm – 7 pm
Summer Hours: Monday – Friday, 9 am – 6 pm
 Mrs. Chris Conrad
Library Manager
Fort Lewis Mesa Community Library