Welcome to Southwest La Plata Library District
Fort Lewis Mesa & Sunnyside Libraries
Connecting Community, Unveiling Possibilities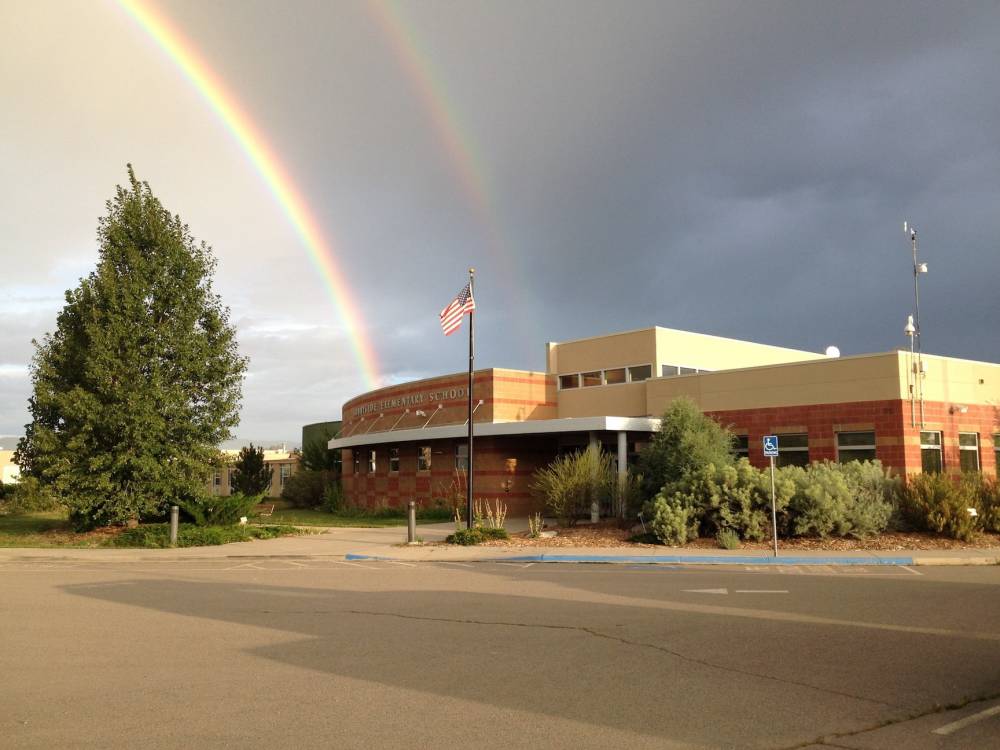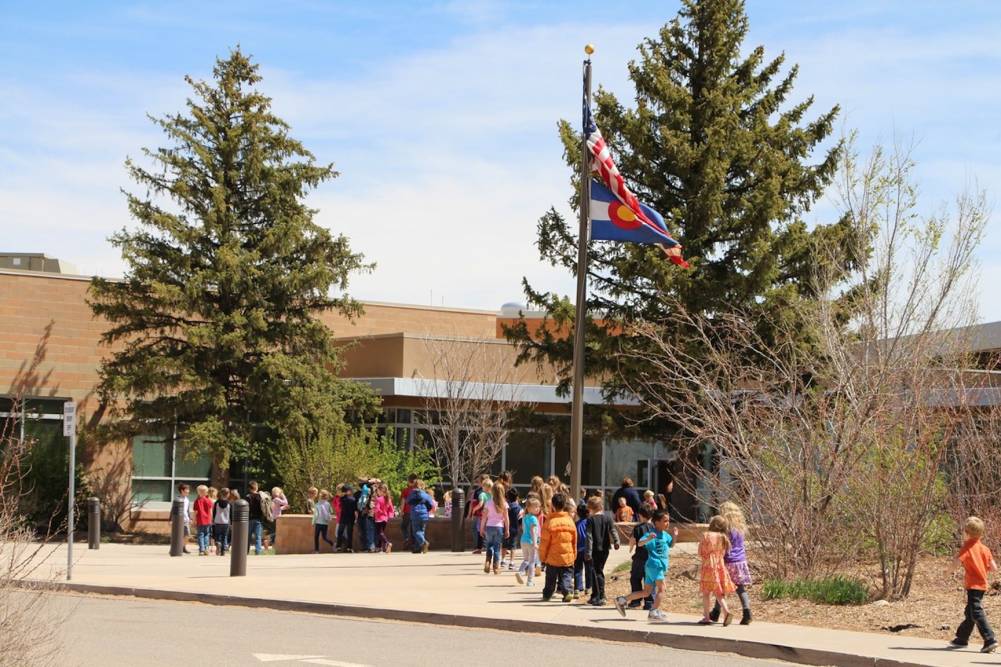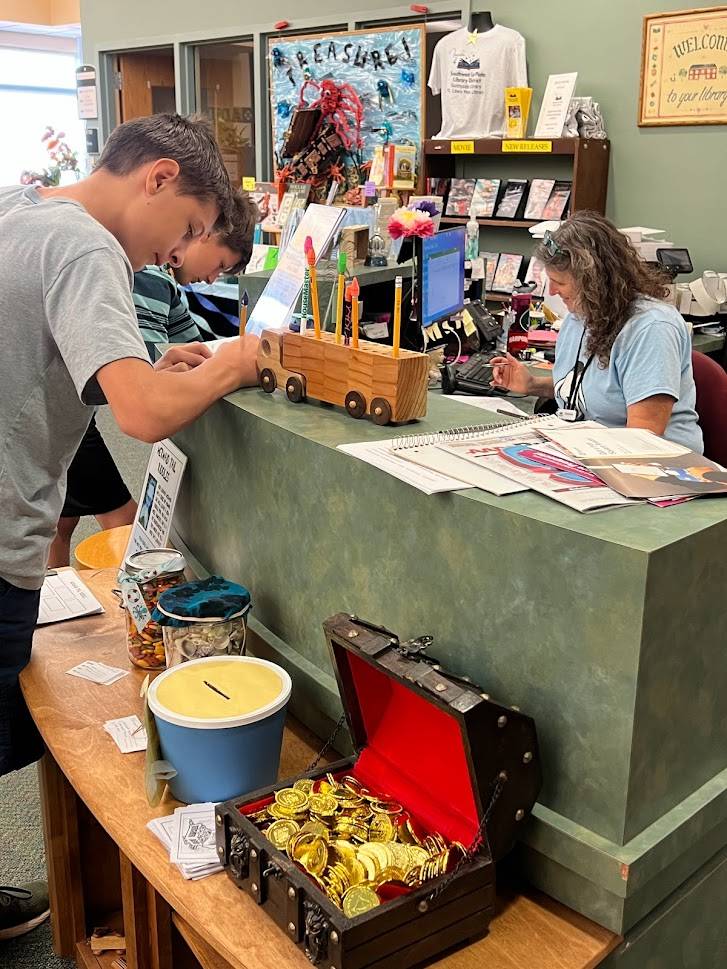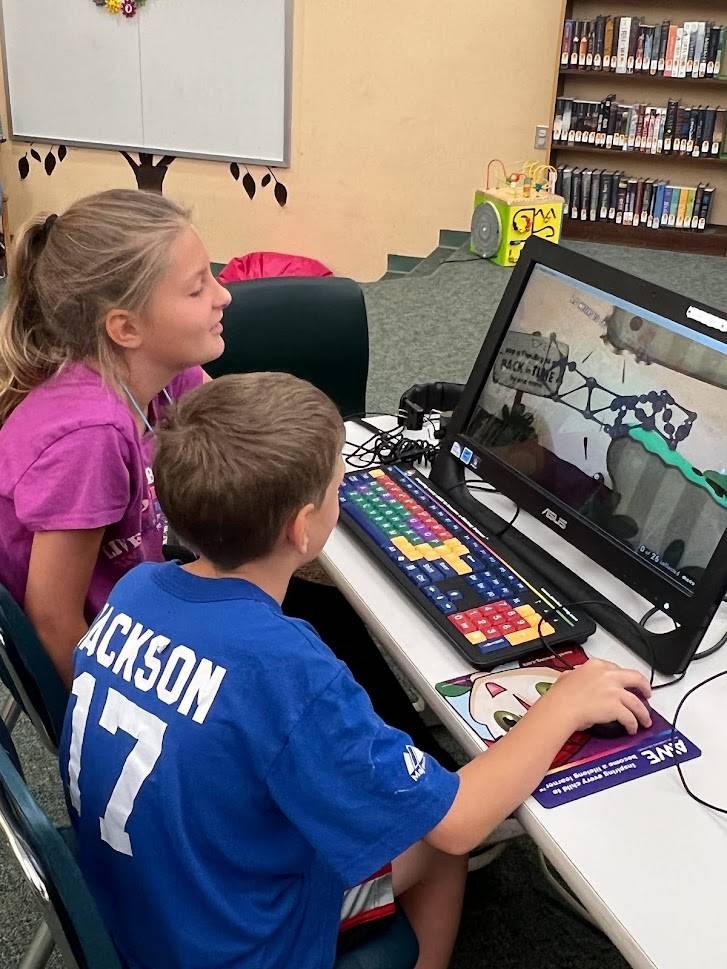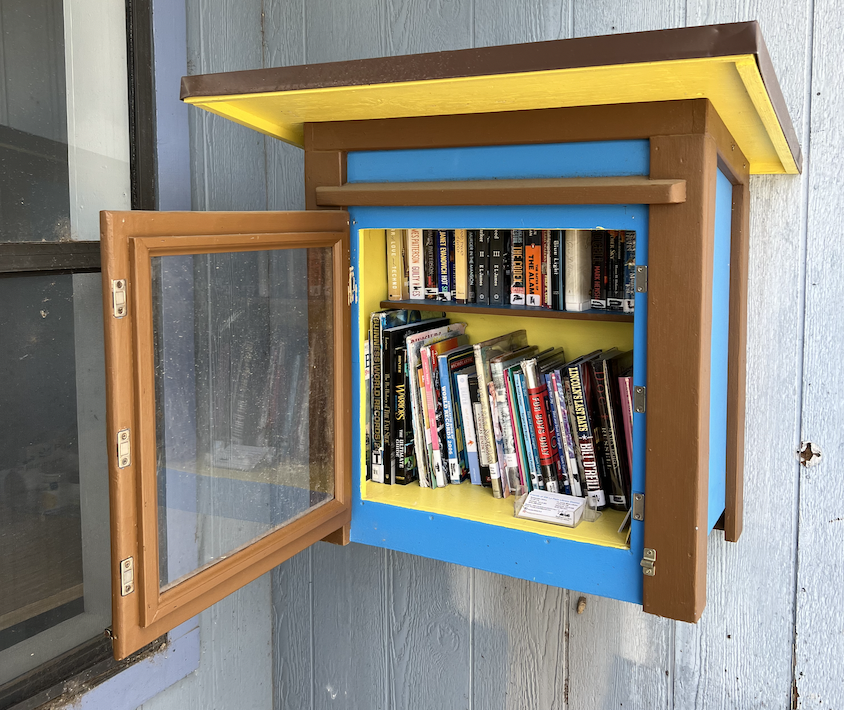 Sunnyside Elementary, Durango, CO
Fort Lewis Mesa Elementary, Hesperus, CO
Teens sign up for Summer Reading at Fort Lewis Mesa Community Library
Children enjoy the AWE station at Fort Lewis Mesa Community Library
Sunnyside's Old Homestead Mobile Home Park Little Free Library





Fort Lewis Mesa Library
Located at Fort Lewis Mesa Elementary

Open to the public
11274 Colorado Hwy. 140
Hesperus, Colorado, 81326
(970) 375-3816 ext. 1
Christina Conrad, Library Manager
School Year Hrs: Mon – Fri, 2:30 – 7 pm
Saturday (Begins Sept 9): 10 am – 2 pm
Sunnyside Library
Located at Sunnyside Elementary
Open to the public
75 County Road 218
Durango, Colorado 81303
(970) 375-3816 ext. 2
Cheryl Cessna, Library Manager
School Year Hrs: Mon – Fri: 3 – 7 pm
Saturday (Begins Sept 9): 10 am – 2 pm
Both Libraries offer the following services to the community:
Notary Public, Copies, Scanning, Wifi, DVDs & DVD Rental, Audio Books, Activity Kits, Book packs, Launchpads, Computers, Colorado Parks Backpacks and passes, Powerhouse Science Center Family Passes, and don't forget we have CURBSIDE PICK-UP: MON-FRI, 9 AM – 6 PM
Vacancies Open on the SWLPLD Board of Trustees
The Southwest La Plata Library District, with public libraries located at Fort Lewis Mesa Elementary and Sunnyside Elementary, has openings on the Board of Trustees.
Won't you consider volunteering today?
Board of Trustees Reg Monthly Mtg
NOTICE IS HEREBY GIVEN to the members of the Board of Directors of the Southwest La Plata Library District and to the general public that the Board of Directors of the Southwest La Plata Library District will hold a regular meeting open to the public at 4:00 PM, Monday, September 18, 2023.
See the 09 18 23 SWLPLD BOT AGENDA here
SWLPLD Public Notices
Notices of public meetings of the SWLPLD Board of Trustees can be found at the Official Meeting Announcements Page
Growing Readers Together to offer fall session at both libraries
Growing Readers Together, a Kindergarten Readiness Workshop for children ages 3-5, hosted by SWLP Library District and Early childhood Council of La Plata County, will be held at Fort Lewis Mesa Library on Wednesdays at 1:30 p.m. beginning September 13, and running weekly through October 18.
Sunnyside Library will offer the workshops on Thursdays, beginning October 5 and running through November 9.
Download the registration form here!