Welcome to Southwest La Plata Library District
Fort Lewis Mesa & Sunnyside Libraries
Connecting Community, Unveiling Possibilities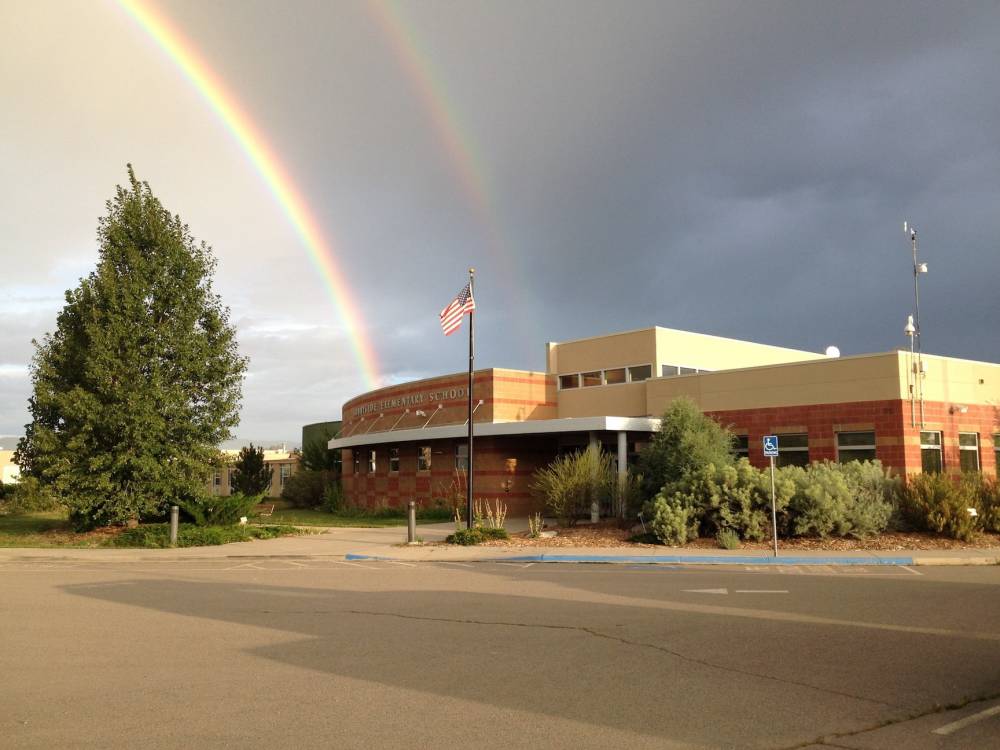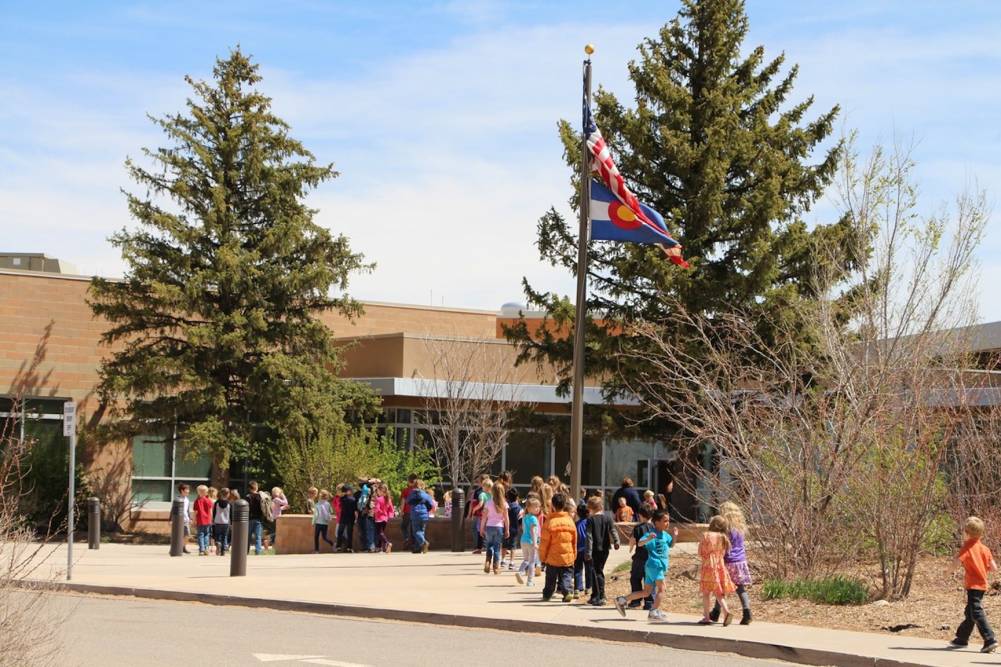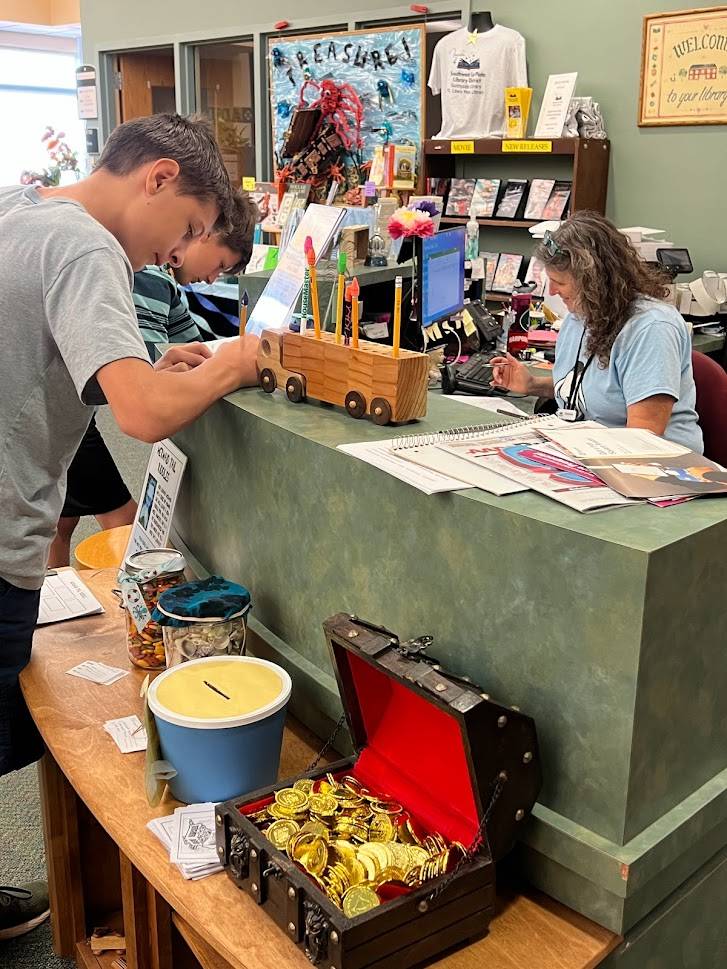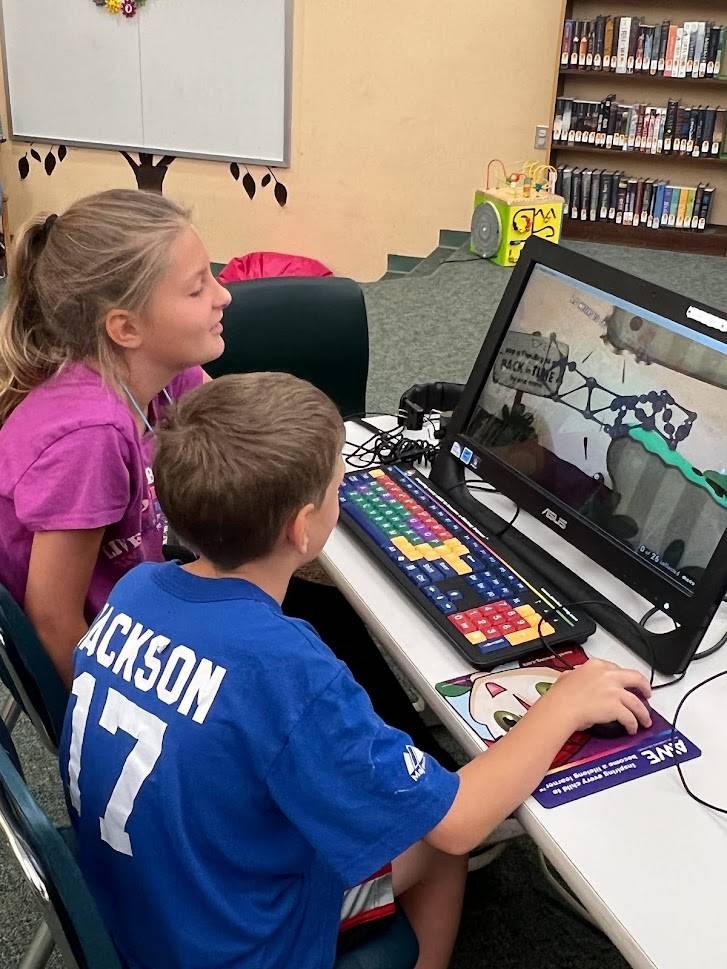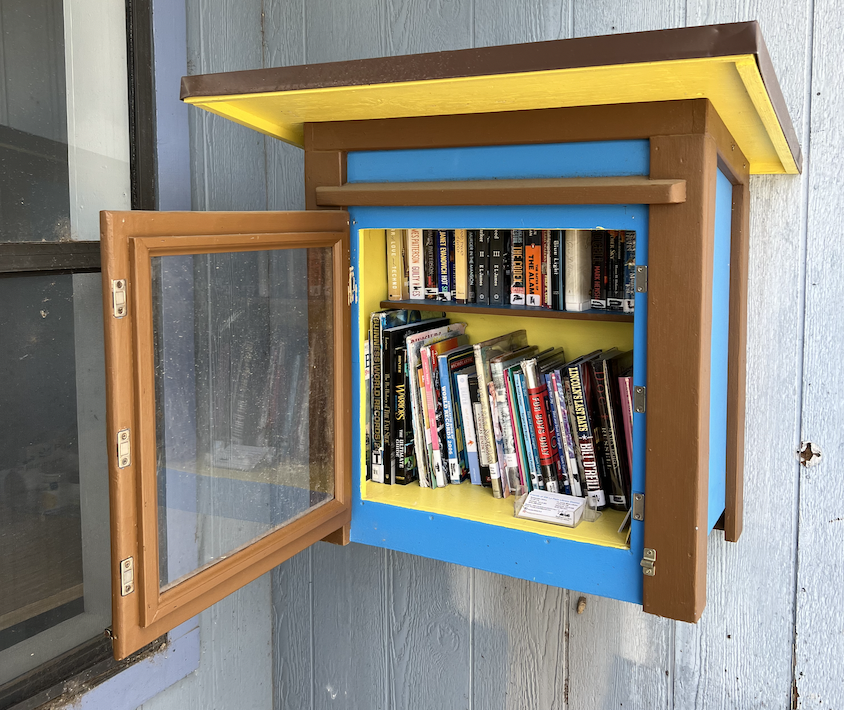 Sunnyside Elementary, Durango, CO
Fort Lewis Mesa Elementary, Hesperus, CO
Teens sign up for Summer Reading at Fort Lewis Mesa Community Library
Children enjoy the AWE station at Fort Lewis Mesa Community Library
Sunnyside's Old Homestead Mobile Home Park Little Free Library





Fort Lewis Mesa Library

Located at Fort Lewis Mesa Elementary
Open to the public
11274 Colorado State Hwy. 140
Hesperus, Colorado, 81326
(970) 375-3816 ext. 1
Christina Conrad, Library Manager
School Year Hrs: M-F, 2:30 pm to 7 pm
Sunnyside Library
Located at Sunnyside Elementary

Open to the public
75 County Road 218
Durango, Colorado 81303
(970) 375-3816 ext. 2
School Year Hrs: M-F, 3 pm to 7 pm
Both Libraries offer the following services to the community:
Notary Public, Copies, Scanning, Wifi, DVDs & DVD Rental, Audio Books, Activity Kits, Book packs, Launchpads, Computers, Colorado Parks Backpacks and passes, Powerhouse Science Center Family Passes, and don't forget we have CURBSIDE PICK-UP: MON-FRI, 9 AM – 6 PM
Sunnyside Library Seeks Library Assistant I
Do you enjoy helping people? Do you love books? Join our team!
We are hiring for the position of Library Assistant I for the Sunnyside Library, 75
CR 218, Durango. $13.00 to $15.00/hr. Must be available M-F, 3:00-7:00 pm.
Excellent benefit package available for those working 20 or more hours/week.
SWLPLD Community Survey 2022
The Southwest La Plata Library District was created in 2019 to save our two libraries, Sunnyside Public Library and Fort Lewis Mesa Public Library, from being closed. We have spent the past few years establishing a foundation for the successful future of these two rural La Plata county libraries.