"Everything you need for a better future and success has already been written. And guess what? All you have to do is go to the library." ~ Henri Frederic Amiel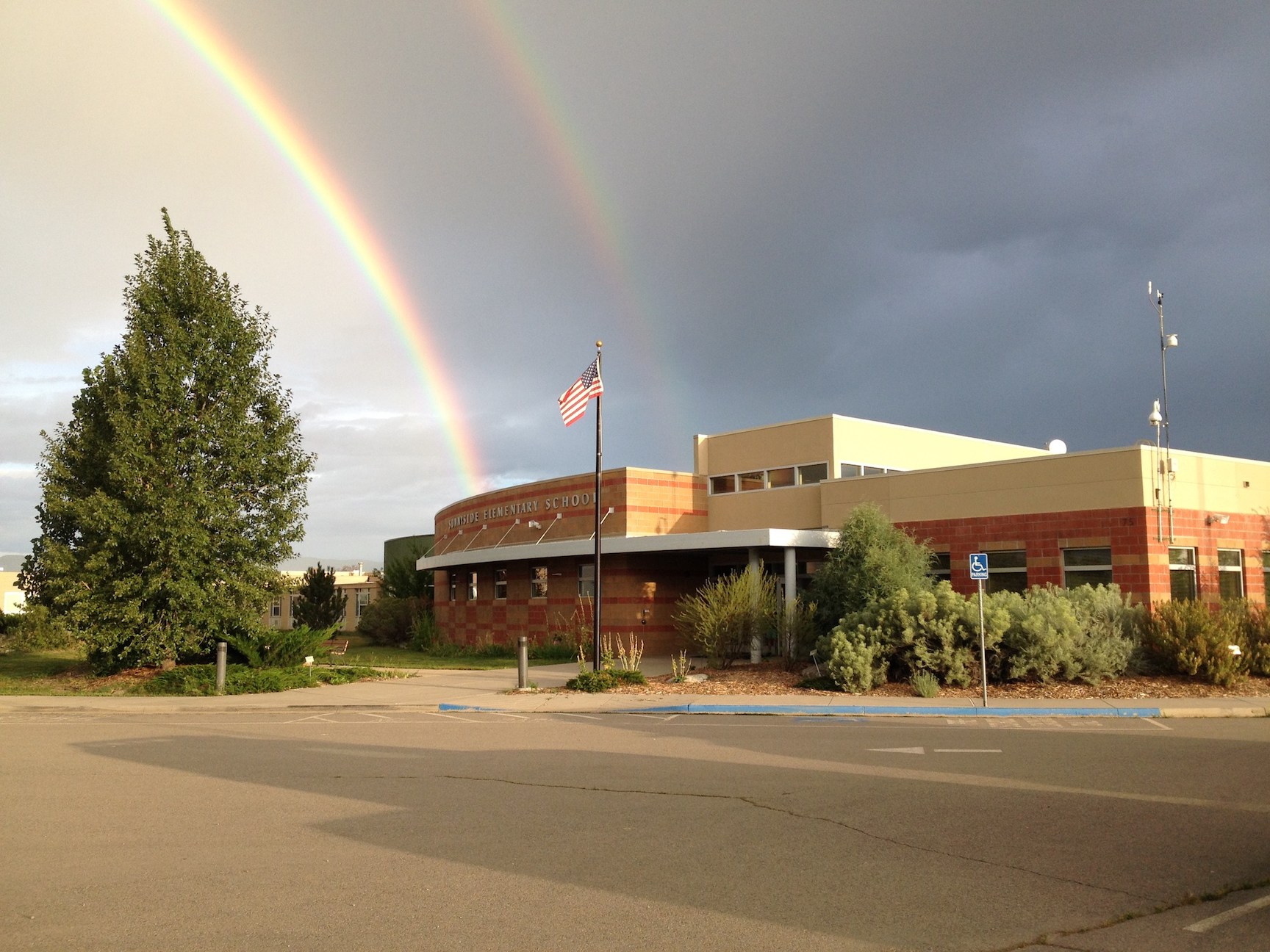 As the Sunnyside Library Manager, I'm excited to share our selection of books, films, music, audiobooks, as well as internet access, with YOU, very soon.
I've been hired to share my experience with the SW La Plata Library District, collaborating with 9-R schools, other libraries and the community "to inspire our residents of all ages to read, explore, ask and discover."
Please contact me anytime with your questions, I also welcome your ideas for our community library!
Happy Reading,
Tricia
P: 970.375.3816
Curbside service is available, please contact Tricia at 970-375-3816 or send a request via our contact page.
Sunnyside Community Library
75 County Road 218
Durango, CO 81303
Frequently Asked Questions
How do I get a library card?
Please bring your picture ID and proof of address. Library cards are free.  We also have courtesy cards for patrons without physical address or those who will be in our area for an extended stay.
What is our overdue fines policy?
We do not charge fines.
Patrons are only charged the replacement cost for lost or damaged items.
How many items can I check out?
Enough
Do you have a computer I can use?
Yes!
Can I scan or print at the library?
Yes!
Is there wi-fi access?
Yes!
Can we come hang out at the library?
Of course. Please come browse, use computers, use your own electronic devices, read, play with the Legos, puppets, train, or board games.
What is there for my children to do at the library?
In addition to books to read, we have puppets, wooden blocks, a wooden train, a Lego table, board games, and jigsaw puzzles to use.
Can I donate books?
Yes! Please see the Friends of the Library page for specific guidelines.
Books may be dropped off at the library.
How can I contact the Friends of the Library?
How can I contact the SWLP Library District Board of Trustees?