SNOW DAY ! – LIBRARY WILL BE CLOSED JANUARY 19, 2021
As a measure against the spread of Covid-19, the SW La Plata Libraries are closed to in-person visits,
curbside service continues to be available.


"Everything you need for a better future and success has already been written.
And guess what? All you have to do is go to the library." ~ Henri Frederic Amiel
As the Sunnyside Librarian, I'm excited to share our selection of books, films, music, audiobooks, as well as internet access, with YOU, very soon. I've been hired to share my experience with the SW La Plata Library District, collaborating with 9-R schools, other libraries and the community "to inspire our residents of all ages to read, explore, ask and discover." Please contact me anytime with your questions, I also welcome your ideas for our community library!

Best Wishes,
Tricia Winslow
E: tricia.swlpld@gmail.com
P: 970.375.3816

75 County Road 218, Durango, CO 81303

Sunnyside Destiny Library Catalog

Curbside service is available, please contact Tricia Winslow at 970-375-3816 or email a request to tricia.swlpld@gmail.com.

You may pick up your materials from the curbside pick-up bin, material are returned to the same bin located in the school lobby. Books and DVD are sanitized, held a minimum of three days and placed in sanitized plastic bags before being placed into the bin. I also take the precaution of wearing gloves while cleaning and putting books in the bin.

2020 Summer Reading Program's Student Authored Books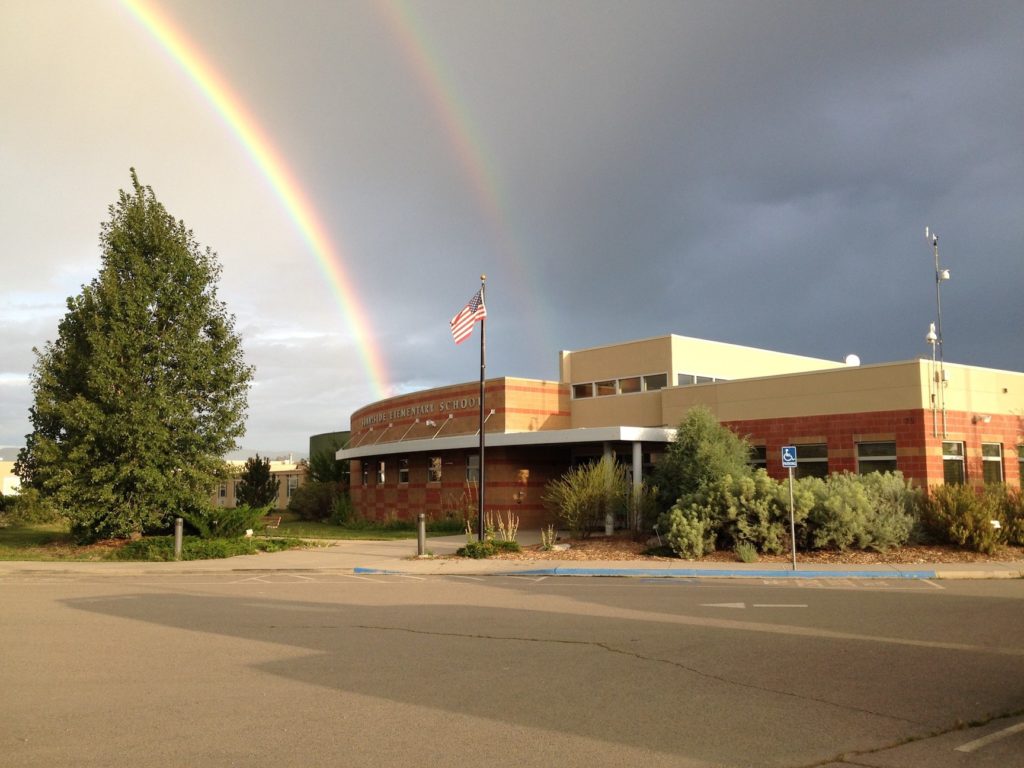 New Movies
New Books – Adult
New Books – Young Adult
New Books – Juvenile
Frequently Asked Questions