SUNNYSIDE LIBRARY IS OPEN TO THE PUBLIC BY APPOINTMENT.
Our curbside pickup bin will remain in place for your convenience. Sunnyside Branch Library is open by appointment Monday through Friday from 1:00 p.m. to 7:00 p.m. We have reserved the first hour, from 1:00-2:00, for our vulnerable patrons. Hours for the general public are from 2:00-7:00. Please call ahead to schedule your visit. For those patrons who wish to maintain social distancing, curbside service will continue to be offered during library hours. Please contact your librarian to request materials.

New Movies
New Books – Adult
New Books – Young Adult
New Books – Juvenile
SUNNYSIDE CURBSIDE LIBRARY EXCHANGE

Sunnyside Public Library is offering Curbside Pickup. The service will be available from 1:00-7:00 Monday through Thursday, until further notice.

You can request materials by calling the library at Kelly at 970-375-3816 or emailing at khenderson@durangoschools.org. You can request general subject matter or specific titles found in the library catalog at destiny.durangoschools.org.

You can pick up your materials from the pick-up bin or by calling the library from the parking lot and we'll bring your materials out to you. You may also return previously checked out material in the return bin. Both bins will be located by the front door.

Books and DVD are sanitized, held a minimum of three days and placed in sanitized plastic bags for our patron's safety and privacy, before being placed into the bin. I also take the precaution of wearing gloves while cleaning and putting books in the bin. I change my gloves before and after each process to prevent cross-contamination on materials.

Don't have a library card? You can fill out the application on our website at https://swlplibrarydistrict.org/sunnyside-library-card-registration/ or by phone (970-375-3816).

We're happy to be serving you again!

For more info call: Kelly at 970-375-3816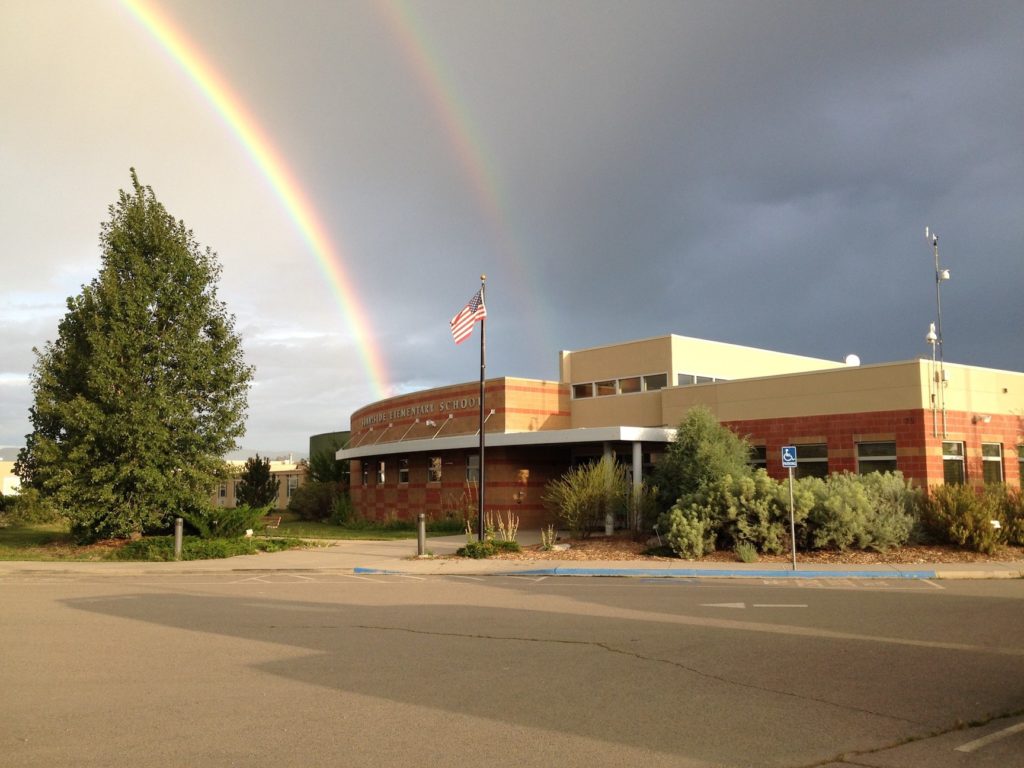 Here at Sunnyside Public Library we provide a warm, safe, welcoming environment for community members to find interesting, informative and entertaining materials to enrich their lives. We're happy to see you and even happier to help you find what you are looking for.

We are pleased to provide a variety of materials to patrons of all ages. Stop by to see our collection of books, audiobooks, DVDs, and music CDs for children and adults and take advantage of this community resource.

We're here for you!
Frequently Asked Questions