"I have always imagined that Paradise will be a kind of library."
― Jorge Luis Borges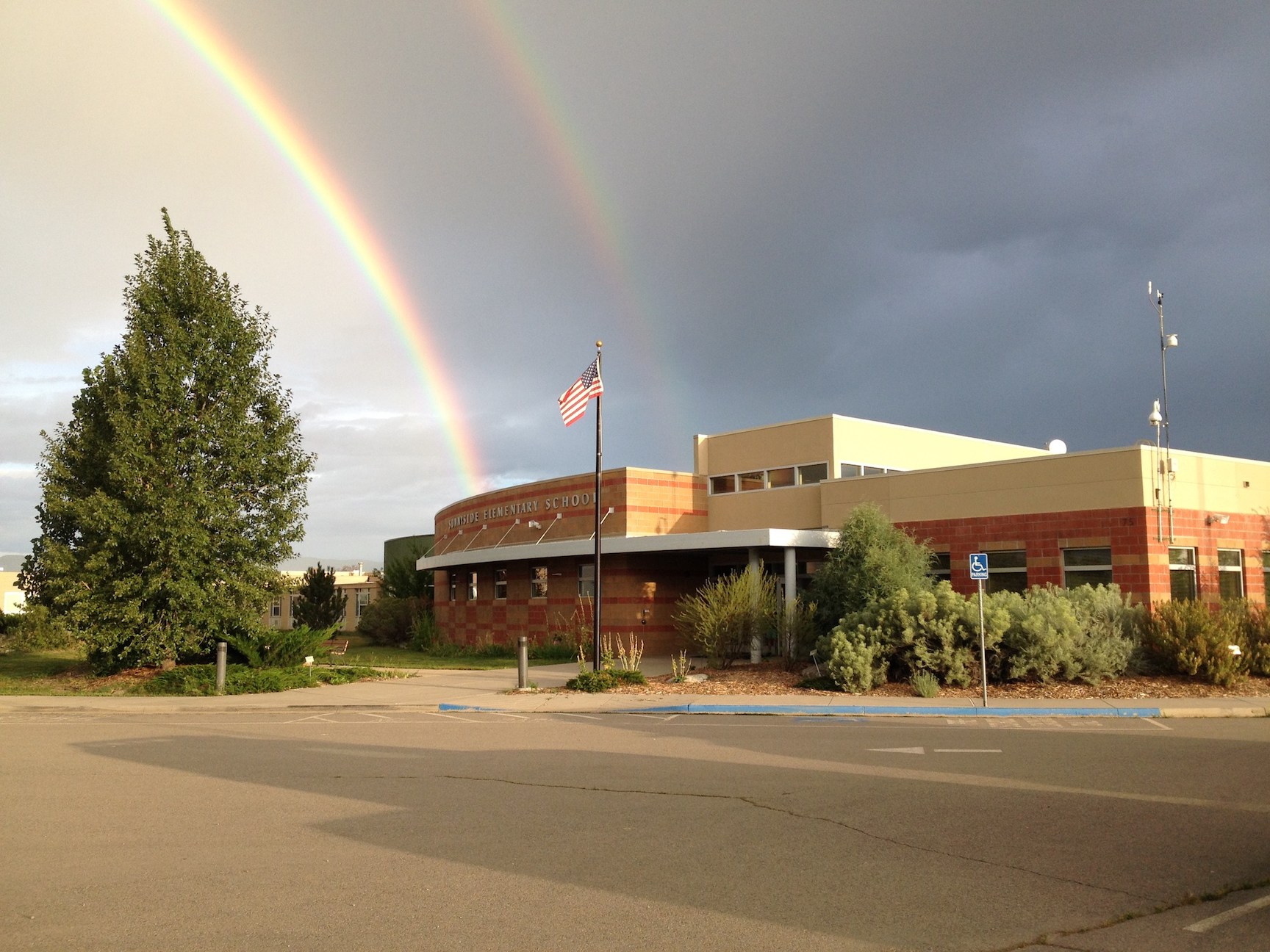 The Sunnyside Library is inside the beautiful Sunnyside Elementary School. We serve the children, faculty, and staff of Sunnyside School as well as the public. 
We offer After School Enrichment Programing, which starting mid-January will include visits from the Powerhouse Science Center with hands-on science fun for the kids. 
We are working with 9R to get a Minecraft Club started in early in 2022. 
Call if you have questions!
970.375.3816
Sunnyside Library
75 County Road 218
Durango, CO 81303
Frequently Asked Questions
How do I get a library card?
Please bring your picture ID and proof of address. Library cards are free.  We also have courtesy cards for patrons without physical address or those who will be in our area for an extended stay.
What is our overdue fines policy?
We do not charge fines.
Patrons are only charged the replacement cost for lost or damaged items.
How many items can I check out?
Enough
Do you have a computer I can use?
Yes!
Can I scan or print at the library?
Yes!
Is there wi-fi access?
Yes!
Can we come hang out at the library?
Of course. Please come browse, use computers, use your own electronic devices, read, play with the Legos, puppets, train, or board games.
What is there for my children to do at the library?
In addition to books to read, we have puppets, wooden blocks, a wooden train, a Lego table, board games, and jigsaw puzzles to use.
Can I donate books?
Yes! Please see the Friends of the Library page for specific guidelines.
Books may be dropped off at the library.
How can I contact the Friends of the Library?
How can I contact the SWLP Library District Board of Trustees?