COVID-19 RESOURCES
Free Mask Distribution
Free masks are available for pickup at both library locations.  Limit 5 masks per person per month.  A mix of surgical style and KN95 masks will be distributed based on availability.
COVID-19 Vaccine Information
One way we can keep each other healthy, support our health care workers, and get communities back on their feet is to get vaccinated against COVID-19. When we get vaccinated, we can slow the spread to help our nurses, doctors, schools, fellow community members, and businesses.
Helpful Tips for Vaccination Days
Keeping Yourself Healthy
San Juan Basin Public Health COVID Prevention
Resources for Families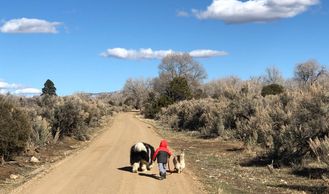 9R School District – Updates and News
9R Remote Meals Request – weekly deadline 5pm on Friday
US Department of Education Coronavirus page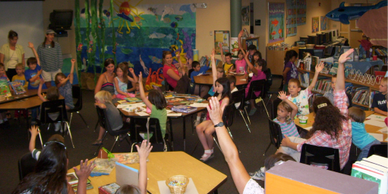 ---