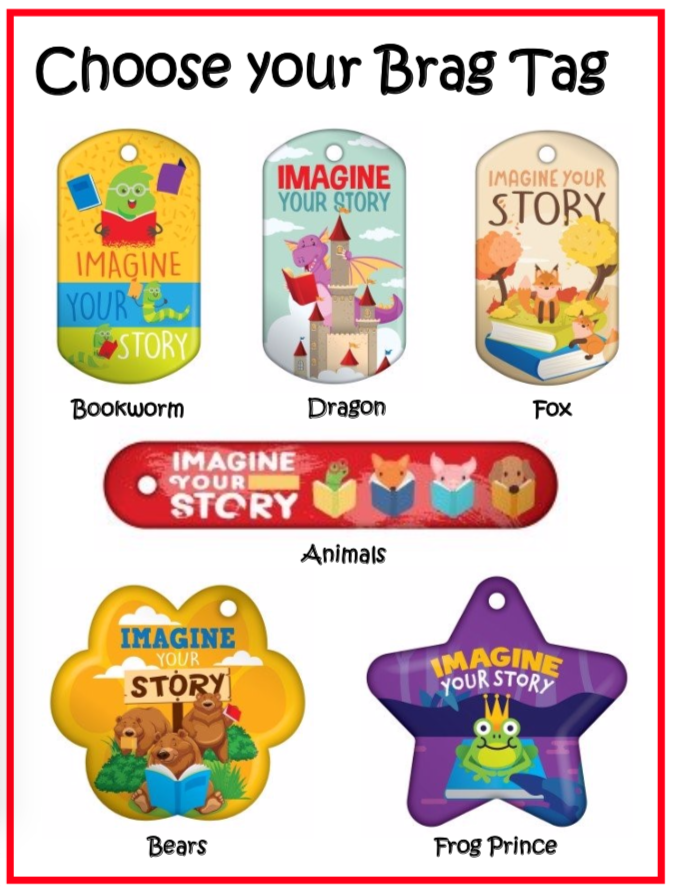 What better way to beat the dreaded Summer Slide than at FLM's fun and interactive summer programming!

Summer Reading Program runs from Wednesday, June 10th to Wednesday, July 29th. Read for Beads is our new rewards program. Read minutes and earn beads to make your own personalized necklace. Read 10 hours and also get the letter beads to spell your name as well as an awesome, brand new prize book.

Imagine Your Story is the theme this year. Participants will be imagining their story through Activity Challenges and then turning those experiences into books to tell their story. We'll showcase as many of the books as we can on the website and also award Author Prizes.

To register call 588-3331 ext. 3802, return the paper registration form or complete the registration form online.

For a look at this years Prize Books link here.