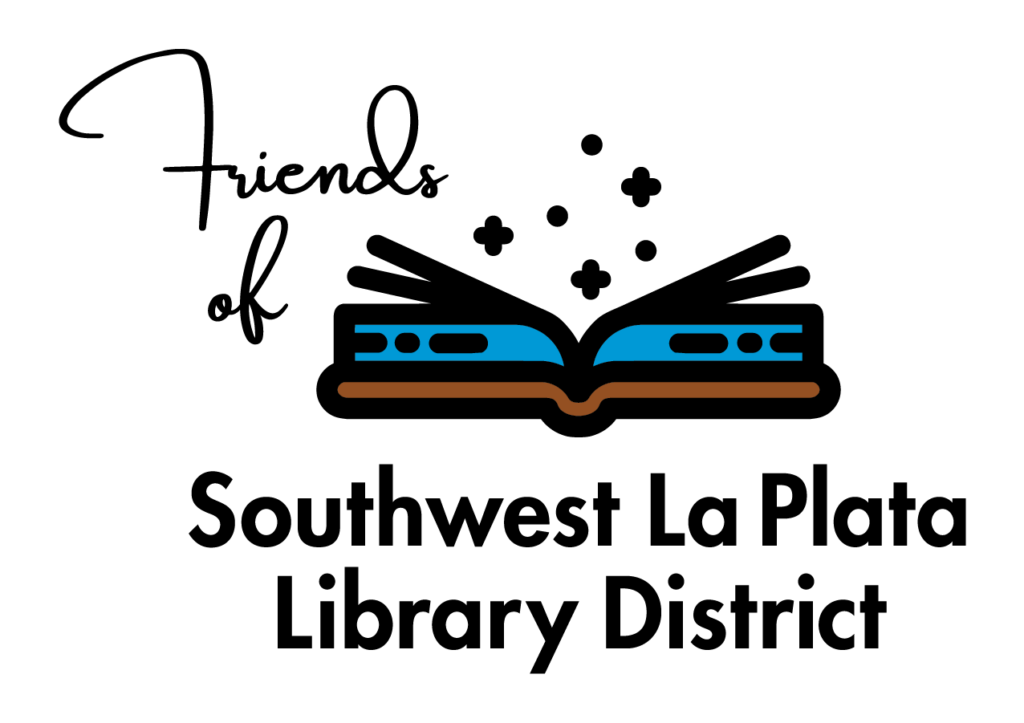 We need help with our After School and Summer activities.

Do you have a skill to teach?

We are looking to set up skills classes for adults and children wanting to learn new skills.

Some ideas include: how to crochet, how to knit, how to sew, how to set up a resume and look for a job, how to use Word, Excel and Powerpoint, how to use Adobe Photoshop, among others.

We also need for help assisting the librarian to inventory books, reshelve books, clean and repair books, make photo copies, etc.

For teens: Volunteer here toward your high school community service hour requirement, not to mention for the good of your community.
Contact your local librarian for more information:

Fort Lewis Mesa Public Library
Mrs. Chris Conrad,   
(970) 588-3331 ext. 3802 

Sunnyside Public Library
Kelly Henderson,
970-375-3816

Friends of our Libraries: friends.swlpld@gmail.com
Or, through the US Mail at:
PO Box 62
Marvel, CO 81329